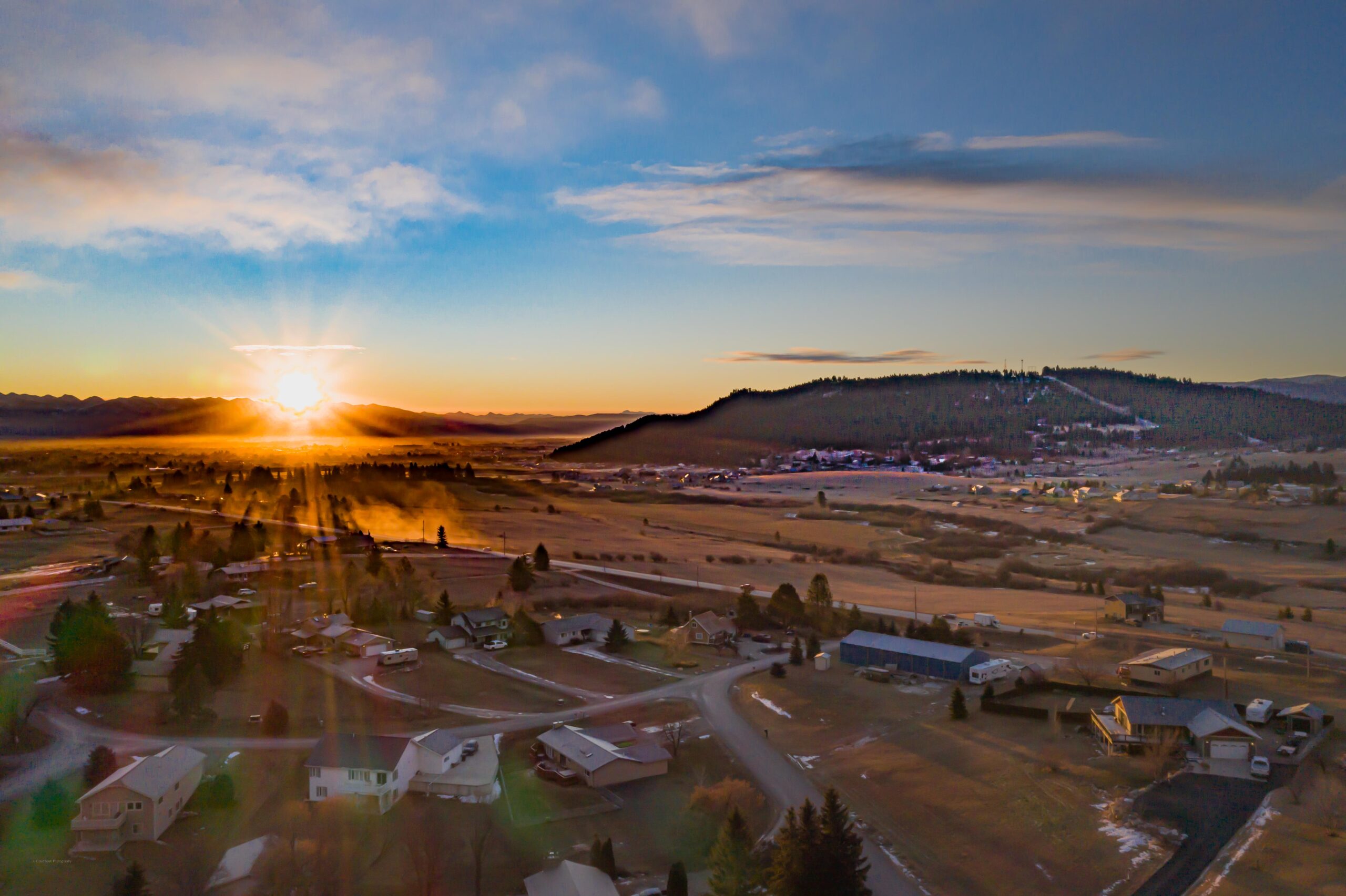 The Meadow Hills Community
Nothing makes a neighborhood more special than the community of people in it. We are so lucky to live in Montana where help can be found right next door! This page is an ever-evolving space to allow neighbors a chance to offer up special skills or interests that might be needed by a neighbor. If you'd like to be listed here please visit the Contact Us page to let us know!
Services in The Neighborhood
Is Your Kiddo Interested in Babysitting?
Our neighborhood needs babysitters! To be listed here, visit the Contact Us page!