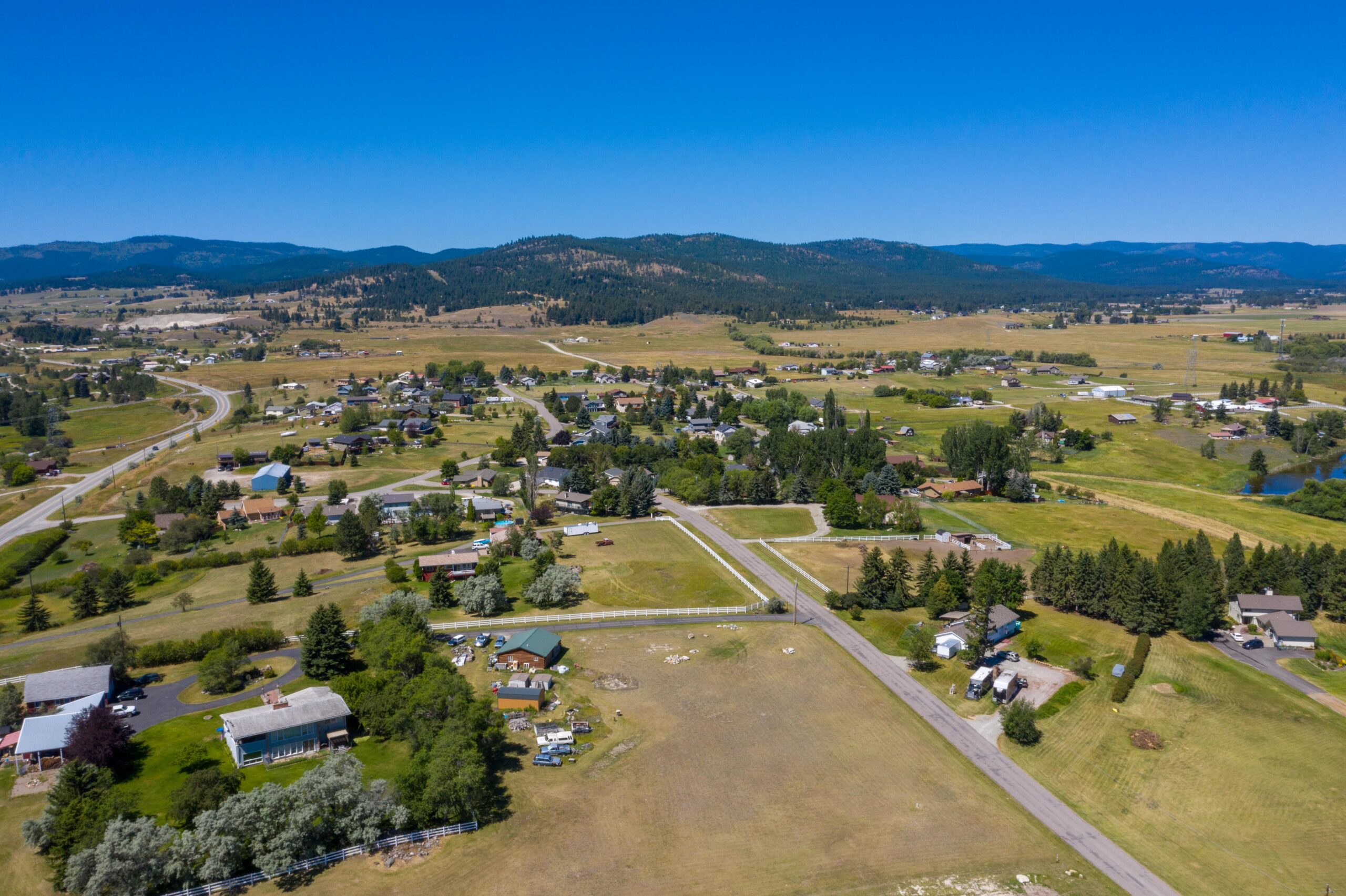 Paying Through Your Bank
If you prefer to pay through your bank, EFT (electronic funds transfer) must be set up. (Paper checks will only be accepted for a one time annual payment.) Our routing and bank account numbers are available upon request. Please complete the survey under "Contact Us" to make that request.
Paying By Check
If you prefer to pay with a check, you must pay in full for the year. A 10% discount is offered if paying annually.
Mail annual checks to:
Meadow Hills Water and Meadow Hills Water and Sewer District
Fee Payment
PO Box 8112
Kalispell, MT 59904
Late Fees
A late payment penalty of $3.00 per month will be assessed for late payments. After the 3rd month of non-payment, water may be disconnected. Restoration of water service requires the following:
Full payment of charges due to date

Security depository of $100.00

Reconnection fee of $100.00